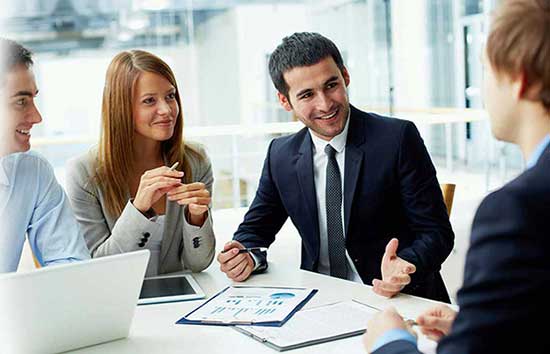 ABOUT US
Ceylon Business Directory is a leading local marketing solutions provider in the Sri Lanka dedicated to helping local businesses and communities grow. Ceylon Business Directory.Com launched in June 2014. Connecting consumers with businesses when they're ready to buy is what Ceylon Business Directory.Com is all about, and we've been doing this for over 12 months.

Ceylon Business Directory solutions include online presence, local search, display advertising and direct marketing. Ceylon Business Directory solutions and services are backed by media consultants and customer service professionals in local markets across the Sri Lanka. with relationships spanning more than hundreds of advertisers across Sri Lanka.
WHAT MAKES US DIFFRENT TO OTHER ONLINE BUSINESS DIRECTORIES?

AWARD WINNING COMPANY

A MARKET LEADER FOR OVER TWO YEARS

HELPFULL ADVICE FROM AN EXPERT TEAM